If you have questions or would like to schedule an appointment,
For insurance and payment information, please click here.
Dr. Sulkin is accepting new clients. His practice is quite full though, and it may take a while for him to respond to you. Ms. Woolfe is not accepting new clients at this time. Explore our website to learn more about us, our methodology and the larger social therapy community.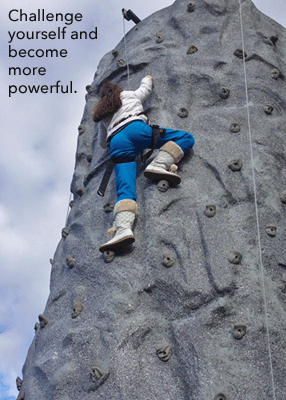 Social therapy is a supportive and challenging environment where you can grow, develop and become more powerful.  Our innovative psychotherapy challenges how you see and make sense of the world as you learn to create with others.