If you have questions or would like to schedule an appointment,
For insurance and payment information, please click here.
Dr. Sulkin is accepting new clients. His practice is quite full though, and it may take a while for him to respond to you. At this time, Dr. Sulkin primarily sees clients in person. Zoom or FaceTime are only used when necessary as a backup to in-person sessions.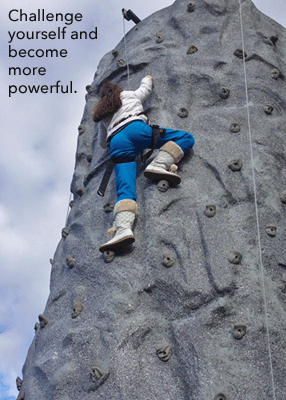 Dr. Sulkin provides a supportive and challenging environment where you can grow, develop and become more powerful.  Dr. Sulkin's innovative psychotherapy challenges how you see and make sense of the world as you learn to create with others.

Dr. Sulkin is expert at helping people with emotional pain - quickly and effectively.  He helps people each day with difficult and painful life issues. But in working with Dr. Sulkin, dealing with your problems is only the beginning. Find out how he can help.
"When I went to school, they asked me what I wanted to be when I grew up. I wrote down 'happy.' They told me I didn't understand the assignment, and I told them they didn't understand life." - John Lennon
"In the beginner's mind there are many possibilities, but in the expert's there are few." - Shunryu Suzuki
"I am a 'recovering psychologist.'" - Bayo Akomolafe