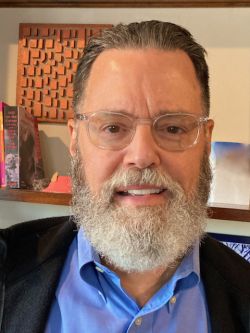 Jonathan Sulkin, PhD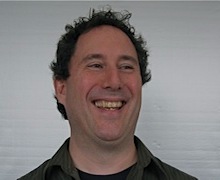 Rich O'Neil
Jonathan Sulkin, PhD
I am a clinical psychologist and a social therapist.
I have over 35 years experience working as a psychotherapist and executive coach with a great variety of people who have come to me for help with emotional, relationship, educational and career & business issues. I work with all ages in couples, family, individual and group therapy. My style is conversational, engaging and direct, and I prefer a humane rather than a clinical approach; I actively participate in creating our work together. I love to help people with relationship development and in making creative changes, and meeting challenges, in their lives. My experience has been that people frequently discover, in their work with me, that they have more resources with which to build their lives than they had previously imagined.
  Read More About Dr. Sulkin     Contact Dr. Sulkin
Rich O'Neil
Rich is the Project Coordinator for our social therapy office in Saratoga, supporting the clinical setting through computer, web and office related projects. Rich is the designer and webmaster of our website. Rich is also a musician and recording artist.
Please visit www.richoneil.com to listen to Rich's recordings and learn more.